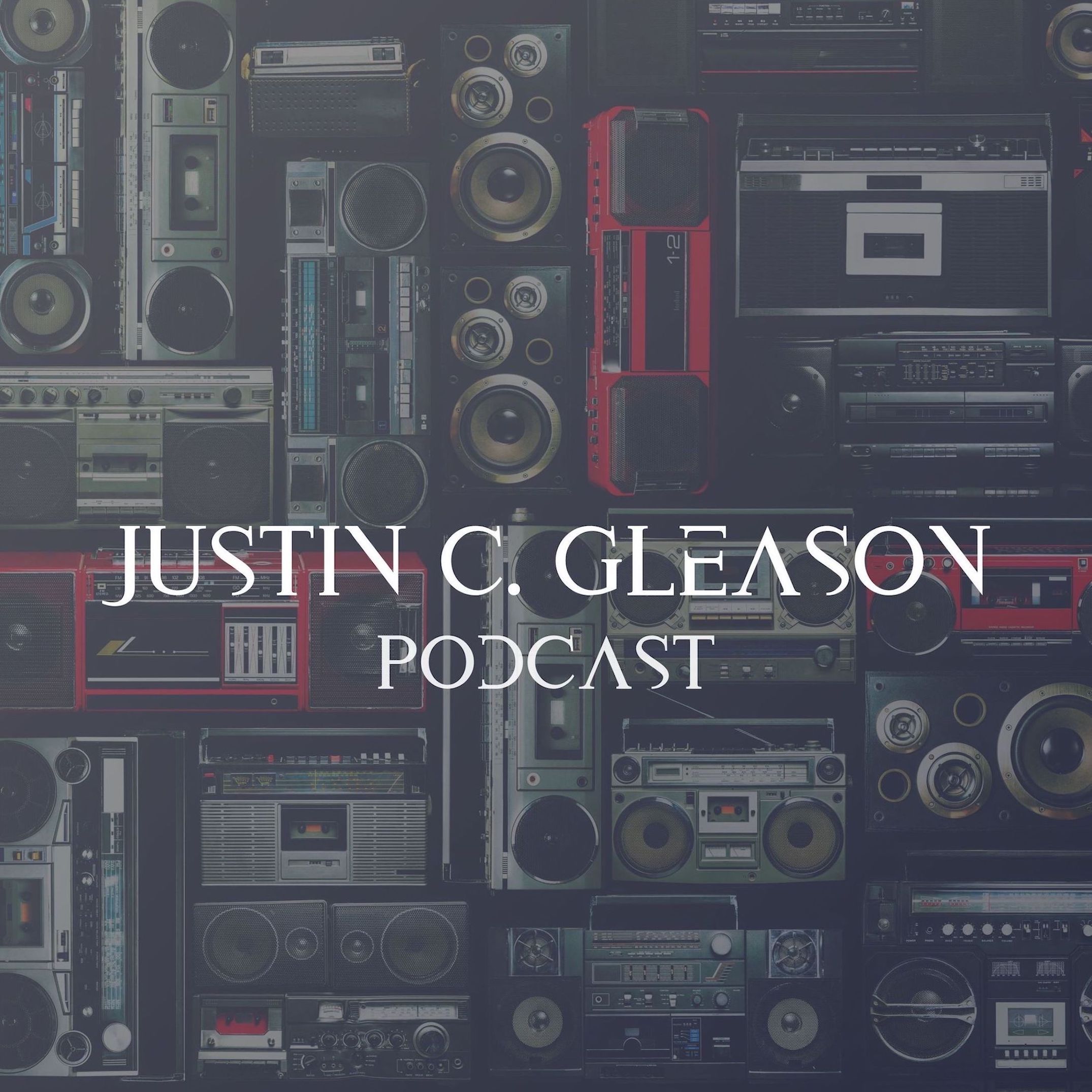 God moves in weddings that are all about God. Be watching for a new change of scenery on this podcast. Thank you listeners for great feedback and stats! 
…
Contact
JustinCGleason@Gmail.com
…
Follow
facebook.com/JustinCGleason
instagram.com/JustinCGleason
twitter.com/JustinCGleason
…
Performances modified from the original version to fit the format of this podcast. 
"Lucky Shot" by Alibis, 2015, SoundCloud 
"Micro Fire" by Silent Partner, 2015, SoundCloud
"In Your Car" by Matthew, 2002, Rykodisc