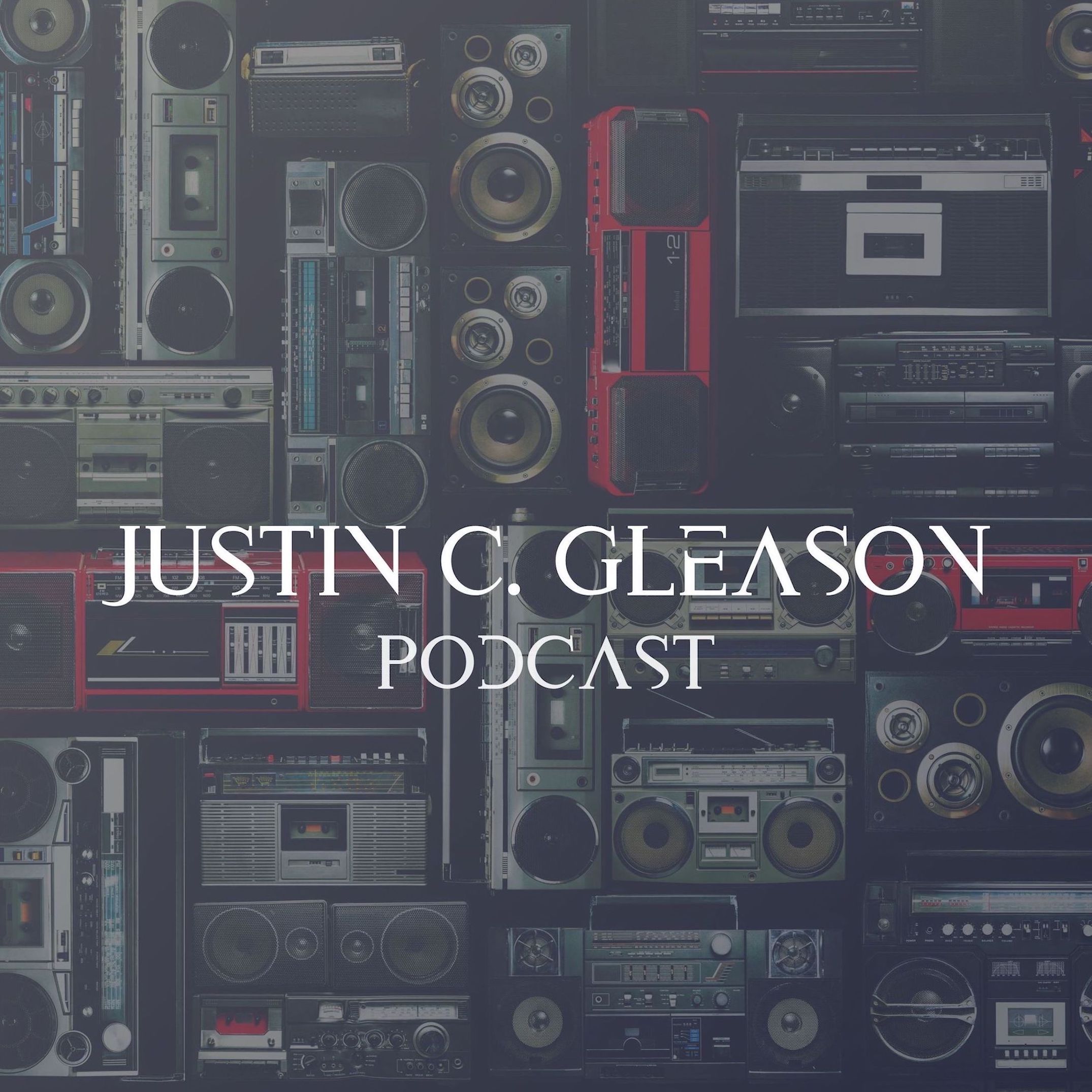 Prayer and podcasting are the cure for anxiety during this election and holiday season, not pleasure - except a cheesecake.
Stop acting like your random thoughts are profound supernatural predictions concerning this election and then leaving yourself an out with with a disclaimer.
The termination of Carl Lentz is not an opportunity to mock, but rather to repent and search one's own soul.
Don't come out of the closet, stay in it and pray.
…
Spirit Signal with Justin Gleason - a God, Bible, and Church podcast.
…
facebook.com/JustinCGleason
instagram.com/JustinCGleason
parler.com/JustinCGleason
…
soundcloud.com/silentpartnermusic/micro-fire used under Creative Common License and modified to fit the format of this podcast.