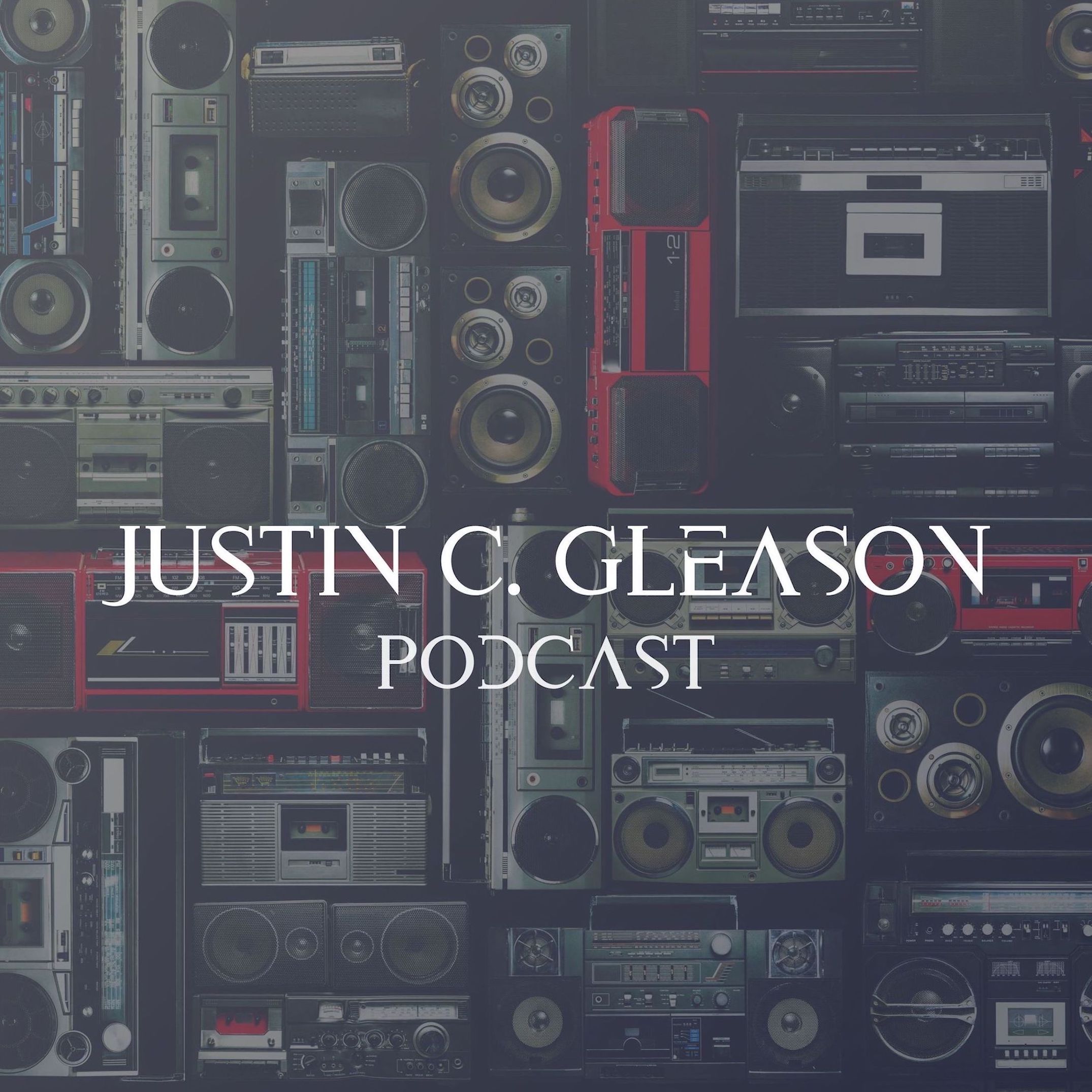 God has hardened the hearts of political leaders to show His wonders in the earth. The Word of the Lord spoken by Prophetess Marilyn L. Chennault concerning the last days. We have no authority over covid19 because it is not a disease, it is a pestilence.
Evangelist Bobby Wade
…
Give to The Justin C. Gleason Podcast (Not 501c3):
Offerings received for Bobby Wade 30 days after publication. 
Cash App: $JustinCGleason
PayPal: @JustinCGleason
Venmo: @JustinCGleason
…
Israel Tour November 2022 w/ Justin C. Gleason
https://samsontours.com/group-tours/1358-Apostolic-Holy-Land-Tour-and-Jerusalem-Educational-Conference
…
Follow/Contact: 
facebook.com/JustinCGleason
Instagram.com/JustinCGleason
twitter.com/JustinCGleason
JustinCGleason@Gmail.com
…
Performances modified from the original version to fit the format of this podcast: 
"Micro Fire" by Silent Partner