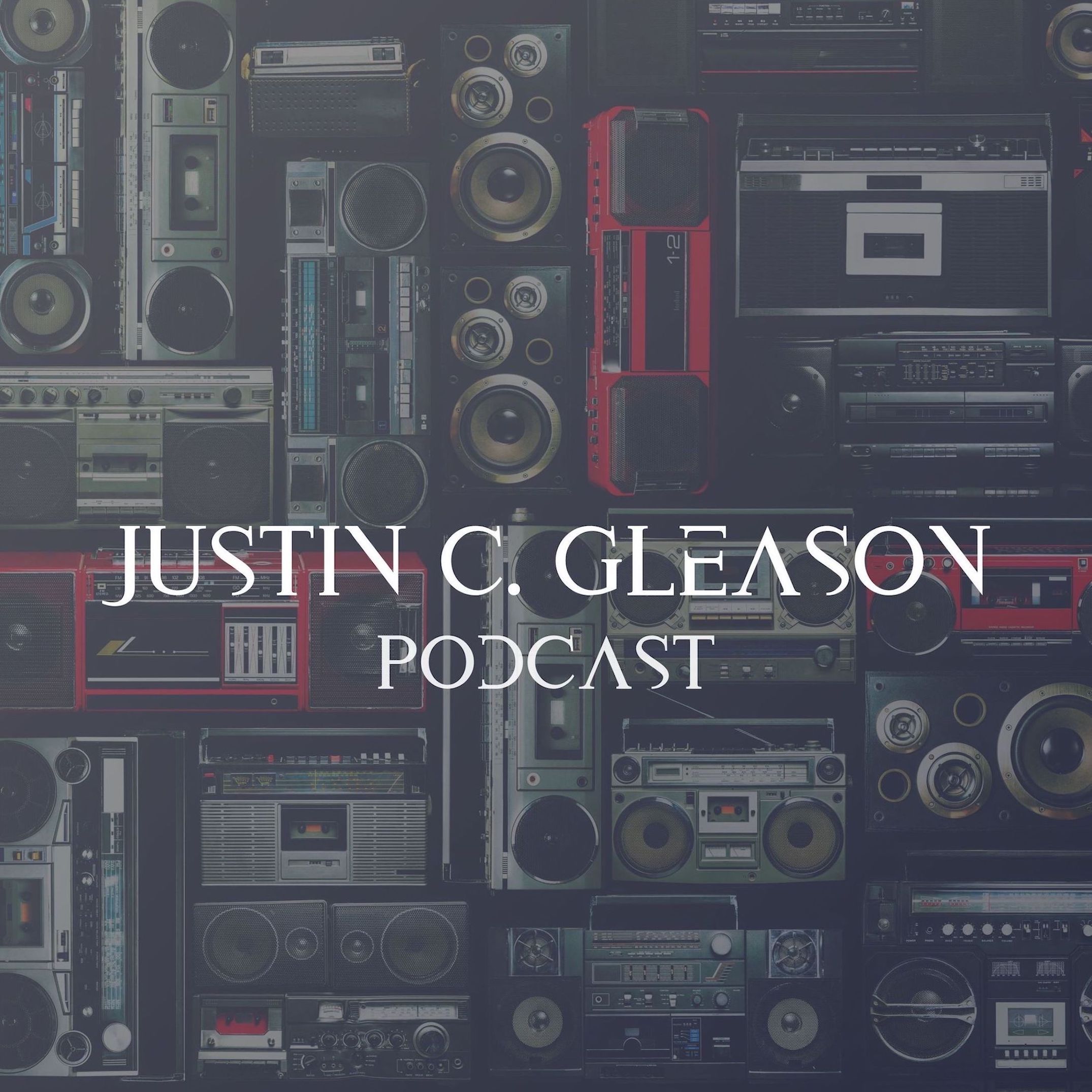 Graduating has its way of either bringing out the best of the worst in people. Get your minister's license for the right reasons and in the right order. Ministry has its brutal beginnings. 
…
Contact
SpiritSignalJG@Gmail.com
…
Follow
facebook.com/JustinCGleason
instagram.com/JustinCGleason
twitter.com/JustinCGleason
…
Performances modified from the original version to fit the format of this podcast. 
"Lucky Shot" by Alibis, 2015, SoundCloud 
"Micro Fire" by Silent Partner, 2015, SoundCloud
"Save Me" by Remy Zero, 2001, Geffen, Jack Joseph Puig
"She Shut Your Eyes" by Blindside, 2002 Howard Benson, Elektra
"Shadow Over Me" by Spoken, 2013, Jasen Rauch